On her round-the-world ticket, Toronto is on the way from Tokyo back to the U.K., so Jennifer stopped over for a quick visit. August is a busy time in Toronto, so took great advantage of tourist opportunities. Within hours of her arrival, the time lined up with the 10 p.m. free improvisation session at the
Second City Theatre
.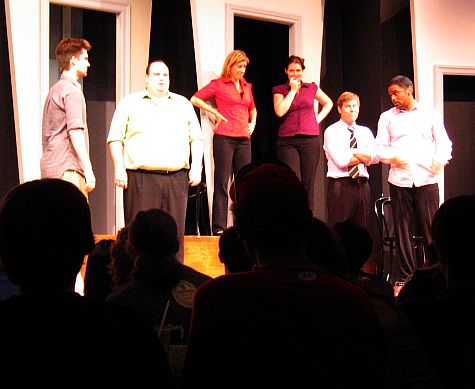 The next day, the family took the opportunity to have dim sum at Yiu Wah in Chinatown on Dundas near Spadina.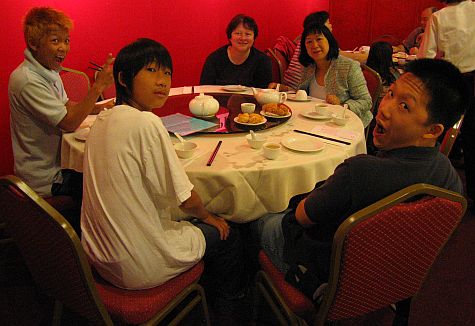 Downtown Toronto is best viewed on foot. Walking through Kensington Market, we saw the political statement of a car converted into a planter.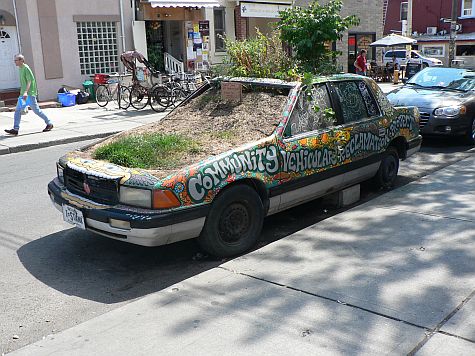 Thursday is Show-and-Tell day at the Beal Institute for Strategic Creativity. They've had some talks based on systems theory, recently.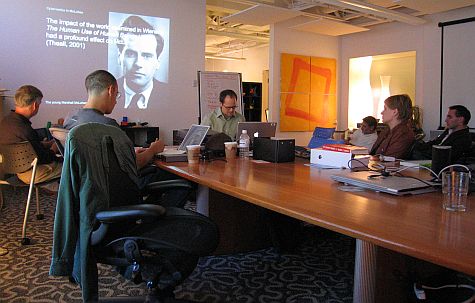 Jennifer and I couldn't resist coaching the students a bit.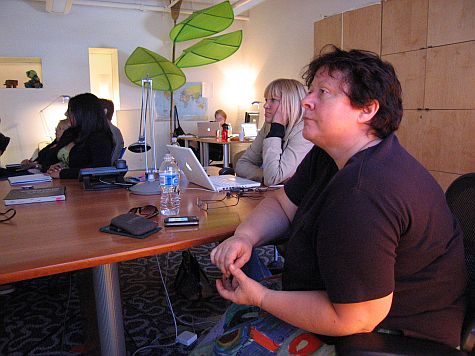 For visitors from the UK, the University of Toronto can be amusing, as key buildings are styled in the British Tradition.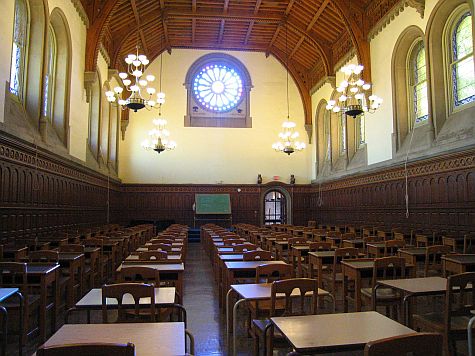 The day was capped with a dinner of mezes at Ouzeri in Greektown on the Danforth.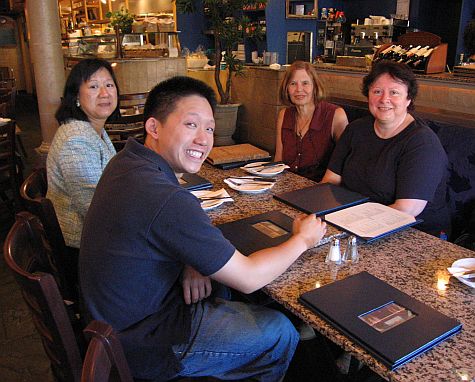 On the last day, we went for a peameal bacon sandwich at the Carousel Bakery, and strolled around the St. Lawrence Market.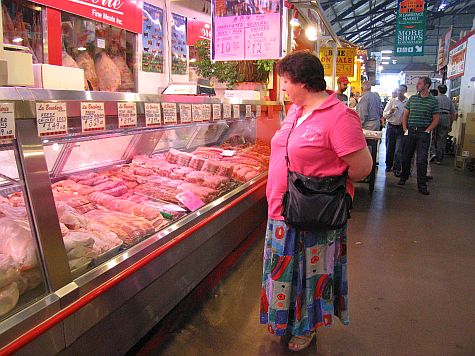 At the western gap, we watched the ferry take the short trip to deliver passengers to Toronto Island Airport.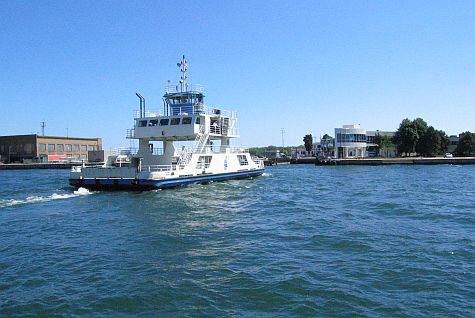 In Little Norway Park, we saw kids cooling off in the wading pool.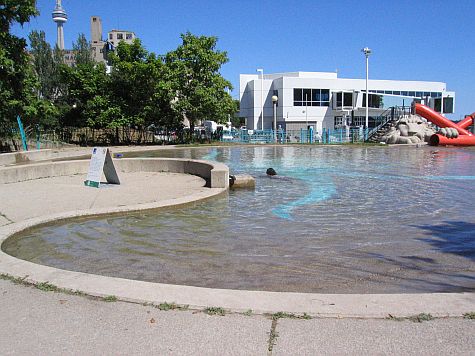 We finished Jennifer's visit with a stroll on the boardwalk in The Beaches. We were just ahead of a little bit of excitement, as we drove by the Leslie Street Spit. There was some television news trucks parked nearby, and a bomb had been brought down for detonation.