A heavy snowfall is an opportunity for shovelling … and exercise
My travel to the U.S. — and to Europe — generally means warmer temperatures than is in Toronto. There aren't really that many major snowfalls in Toronto, but they do happen. Here's the view out the front door.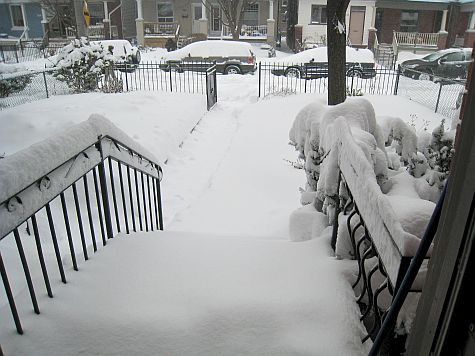 I look at snowfalls as an opportunity to get some exercise … shovelling. In Toronto, we're responsible for clearing our frontage.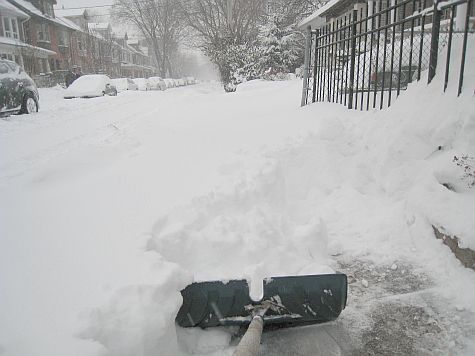 When I'm done on the front walk, there's the back yard to the garage … Continue reading "2007/12/16 Snowfall in Toronto"