In Manhattan, I saw the bright lights of Radio City Music Hall and Times Square, and joined the team for dinner at Mexicano Rosa and Chinatown Brasserie.
On my second leg of this business trip, I actually got to stay in Manhattan for a few days. The hotel (and office) were close to
Radio City
Music Hall, so I got to see some bright lights.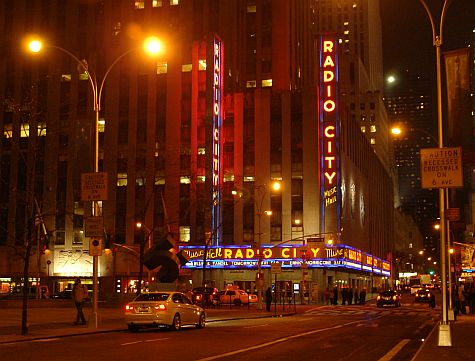 Continue reading "2007/01/31 NYC bright lights, fashionable restaurants"