We experienced a mini-syntegration at the University of Hull, and then enjoyed finding Chinese ingredients for a shared dinner.
As a
visiting fellow to the University of Hull Centre for Systems Studies
, I come to the area once or twice each year.  This time, Allenna arrived amongst the confluence of visiting systems scientists, and offered to share the experience with of a mini-
syntegration
.  The university has had some renovations since the last time I was there, with a new plaza completed just before fall term started.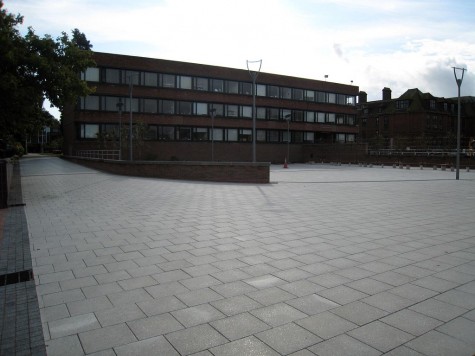 Amongst the more traditional brick buildings, I noticed the modernity of the Enterprise Centre.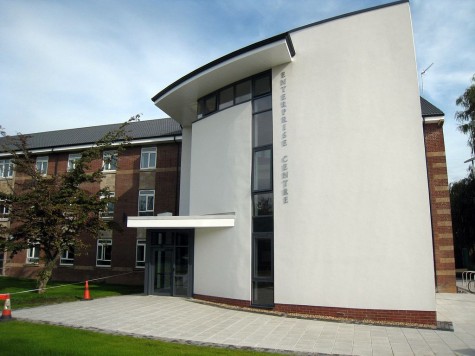 I liked the curve in the Wiske building (where humanities classes are taught) on the way to the Hull University Business School.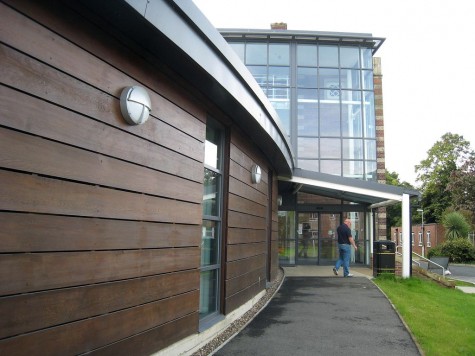 Since classes had not yet begun, the undergraduate reception desk in the business school was still closed. Continue reading "2008/09/04 Visiting researchers in syntegration at U. Hull"