I claim that the best live concert performance of my life has been Steps Ahead in 1986, at the Bottom Line in New York. I think that I've seen the band play once in Toronto in the 1990s. Whenever I'm scheduled to be in New York, I check if Steps Ahead is playing. This time, we made it a team event, as Bill was in town for a client meeting, and I had told Antonio to expect a great show. The members of Steps Ahead have changed over the years, but the virtuosity is always top notch. This Special Edition ensemble featured Bryan Baker on guitar.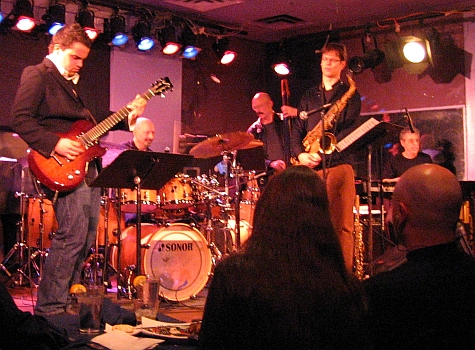 The leader — and center — of Steps Ahead is Mike Mainieri. On stage, he speaks about an amazing legacy of bands going back over 50 years, to the Paul Whiteman Orchestra and the Buddy Rich sextet. He's amazing to watch on the vibes.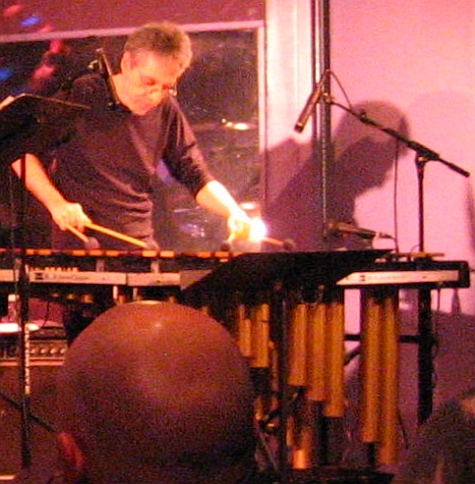 Steve Smith — the original drummer for Journey in the 1980s — was in the 1986 performance at the Bottom Line, and this current configuration. On saxophone this evening was Donny McCaslin, whom I had met a few weeks earlier in a club on the Lower East Side. Donny played some amazing solos. I've never heard a player improvise such intricate lines and then continue without a pause when the band rejoins as an ensemble.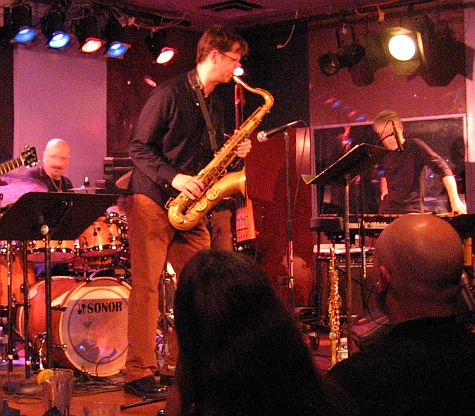 A special treat was to see Tony Levin playing bass and stick. When he solos on the stick, everyone just sits backs and watches in amazement that a single person can make so much music. The last time I saw him play was with the Growing Up tour with Peter Gabriel in 2002 in Toronto.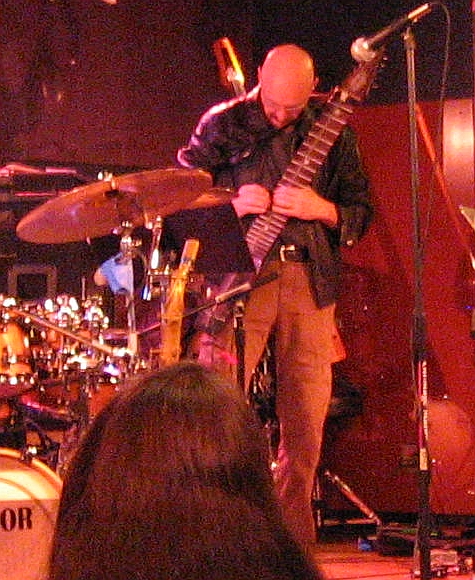 As a listener, Bill isn't a musician, but was amazed at the performance just as much as we were.
I spoke with Donny McCaslin, and said that rehearsals were fun, as each performer got to observe and enjoy the finest musicians in the world exhibiting their craft. I've never been disappointed by a performance of Steps Ahead, and hope that I'll get another opportunity to see them again.
daviding February 7th, 2008
Posted In: distractions
Tags: bryan baker, donny mccaslin, mike mainieri, steps ahead, steve smith, tony levin