We took the shinkansen (bullet train) from Kyoto to Tokyo.
Having arrived in Kyoto late on Tuesday night, we only had three touring days before our Saturday morning 11:00
shinkansen — bullet train — for Tokyo
. With our big suitcases, we opted for the small luxury of a taxi to
Kyoto station
. The driver took us around to the back (south) side of the station, near the shinkansen gates.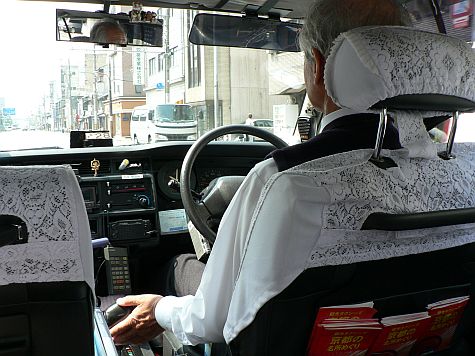 We were running a bit low on cash, so I left Diana to go look for an ATM. I had remembered one in the front (north side) of the station, but a sign there directed foreign ATM cards to a machine in the basement of the Kyoto Tower. Diana wondered where I had disappeared to, for 20 minutes. When I returned, we went through the automated turnstiles with our tickets.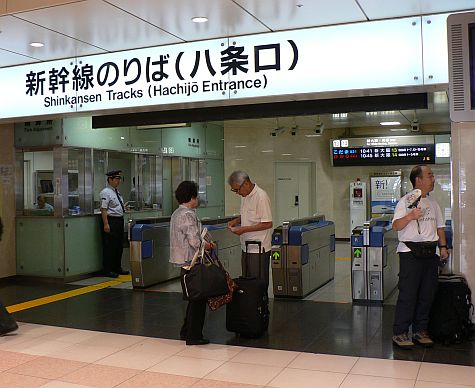 Continue reading "2007/07/28 Shinkansen Kyoto to Tokyo"