The 2-plus-day innovation workshop for the
Rendez project
brought together researchers from three countries, near the historic town of
Porvoo
. The welcome dinner was hosted at the
Wanha Laamanni
restaurant.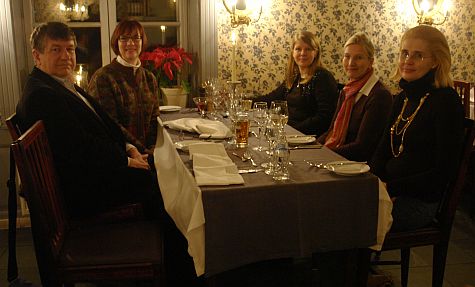 This winter, there hasn't been much snow in Finland, but the weather was cold and cloudy. The workshop was centered at historic Haikko Manor, just southwest of Porvoo.
While the Academy of Finland had their sessions in the older building, we had our meetings in the congress centre closer to the sea.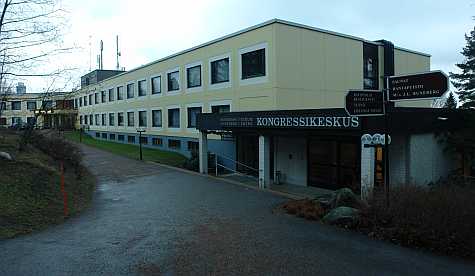 This research team, with roots in the Systemic Business Community dating back to 1999, have jointly explored research and written papers together. For this meeting, each of the us spent one to two hours focused on topics in innovation, bringing the others up to date on recent learnings and discoveries.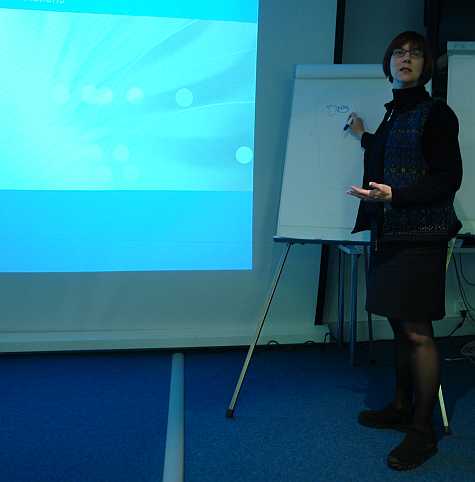 At a relaxed pace, we shared different backgrounds, approaches and ideas on innovation.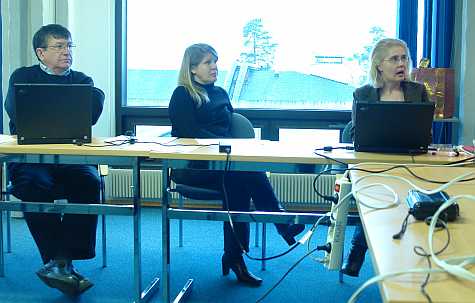 At the end of the first day, Minna served some lemon liqueur from Malta, along with a traditional side of olives.
Here's as close to an official portrait for the event (standing outside the manor on a rainy afternoon, with the temperature approaching zero!)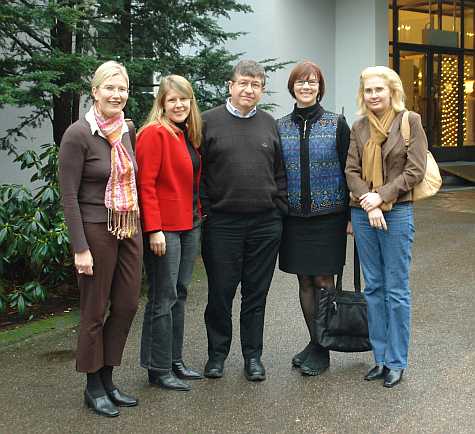 These meetings provided the foundation for the research agenda that will stretch into 2008. Additional preparations continued in Helsinki on the next few days.