We'll have to emphasize the "I" in
International Society for the Systems Sciences
. Jennifer and I probably swap at least a few e-mails each week, with the occasional Skype call for voice. With the distance between Toronto and the UK, visiting in person is an unusual event.
Jennifer was coming into the Los Angeles area to visit a sick friend, so I bent my schedule a bit to stay an extra day. After finishing a customer meeting in Burbank, I switched hotels down to Torrance.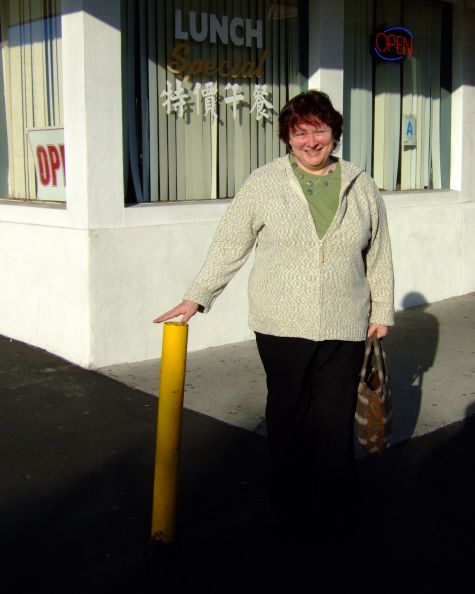 We met up, had Chinese food for lunch, and I showed Jennifer some of the new web technologies that Simon and I are working on. The membership database is really on an old creaky PC-based platform, so we really should update it.
By late afternoon, Jennifer was on the road out to Riverside County. The next morning, I joined an early teleconference call before taking that long plane ride home.