The Tamachi area is good for basic business accomodations, although there aren't many tourist sights nearby.
Both the
Tokyo Institute of Technology
and the
Shibaura Institute of Technology
are on the west side of the city. As a base for both, Yoshi suggested that business-style hotels were reasonably priced in the
Tamachi
area. He recommended the
Hotel Villa Fontaine Mita
. The reception area is on the ground floor of the office tower, but the rooms are up on the top floors.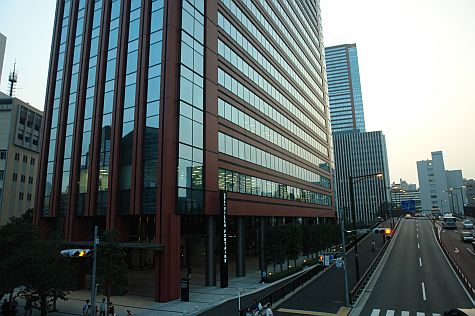 The hotel serves a continental breakfast in the lobby in the mornings, but doesn't have a restaurant. As an amenity for travellers, coin-operated laundry facilities are available. The four floors of rooms all have exterior window views, and the corridors are open around a central courtyard.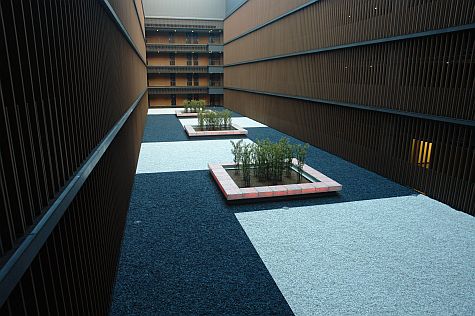 Continue reading "2007/08/04 Business accommodation basics around Tamachi and Mita"