We stopped by the Togo Shrine in Harajuku, did a little shopping, and ended the day at Hanamasa Steak.
Since Gary, Taina, G.A. and I were touring the
Harajuku
area, we walked north of train station to the
Togo shrine
. Togo was a famous Japanese general in the 1930s. The torii facing the street is quite impressive. The grounds around the shrine have been integrated with a hotel.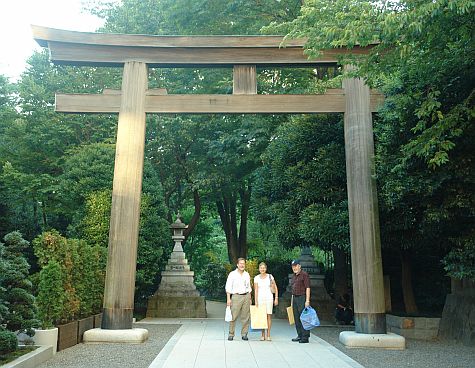 Walking west into the grounds, the pond and bridges are lovely. The altars were locked up, suggesting that this is an active temple for local people, not tourists.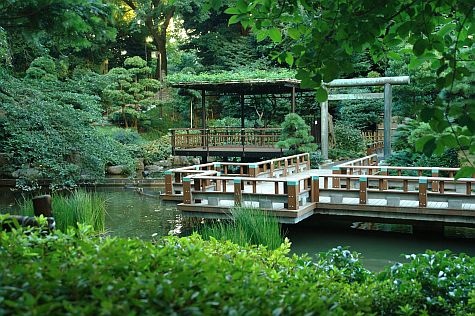 Continue reading "2007/08/12 Togo shrine, Harajuku shopping, steak on the Ginza"