Coming from Purley in South London, the train to Victoria Station connecting at the Victoria Coach Station to Heathrow made sense.
Like many travellers, I've taken the
Heathrow Express
from the airport to
Paddington Station
in central London.  However, Paddington is in the north side of London, and I was visiting on the south side.  Starting out from
Purley Station
, I decided to experiment with another route.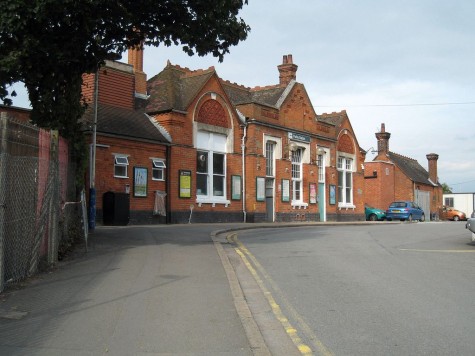 I took the train north towards Victoria Station.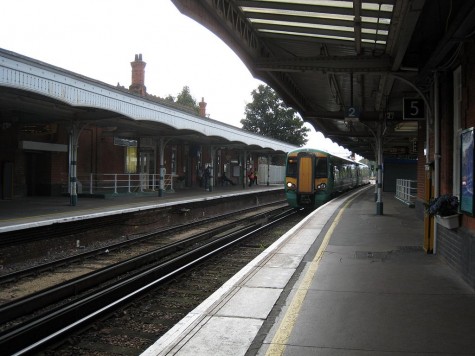 The northbound rail tracks pass over some east-west lines.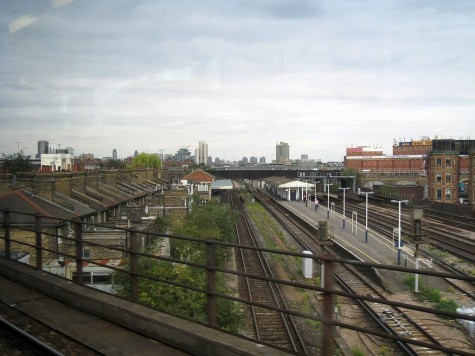 The route goes by a power station.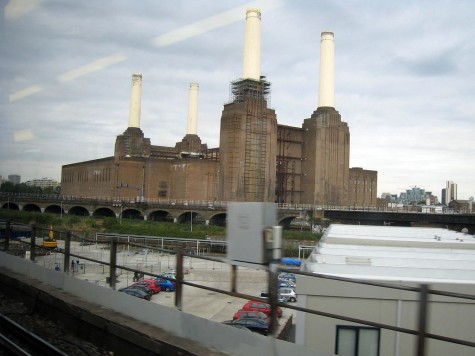 Approaching Victoria Station, tracks began to converge. Continue reading "2008/09/15 Purley to Victoria Station to Victoria Coach Station to Heathrow"