With a visit to the UK and Finland planned for the same trip, summer air fares led me to fly direct from Toronto to Helsinki, with a side trip into Heathrow and back.  I arrived in Helsinki just in time for the start of SEM 2009 — Service Engineering and Management Summer School — attending for the fourth time.  The classes were scheduled for the Otaniemi campus, as usual, but the first meeting was held at the Helsinki School of Economics downtown.
I had booked a flight arriving that morning, so the introductory lecture was a big foggy.
The welcome dinner was held at a restaurant just across from Senate Square.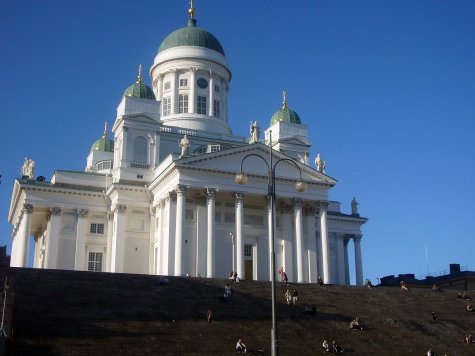 In a game depicting the Finnish heritage, a competition of hammering …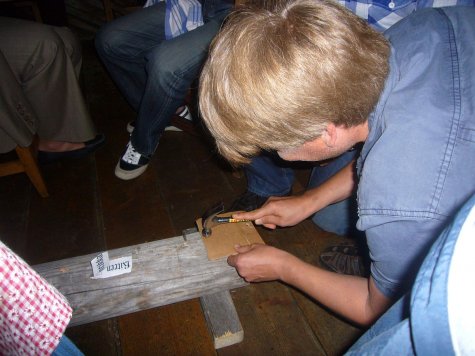 … and sawing preceding the drinking songs.
Besides attending the summer school lectures, I managed to squeeze in sightseeing.  Minna took me over to see the Design Factory. Read more... (447 words, 15 images, estimated 1:47 mins reading time)
daviding July 30th, 2011
Posted In: travel
Tags: design factory, Helsinki, senate square, weegee