Before dinner in Helsinki on Friday night, Karlos and I stopped by Kiasma to see a few exhibits.
I'm a fan of contemporary art, and the
Kiasma
is one of my favourite art museums in the world. On Friday nights, admission to Kiasma is free. Karlos and I had plans to meet for dinner, so I suggested that we take a quick browse of the exhibits. While there's a video documentary playing in the stagelight constructed by
Tuomas Laitinen
, the observer becomes a part of the exhibit titled
Lighthouse Vol. 1
.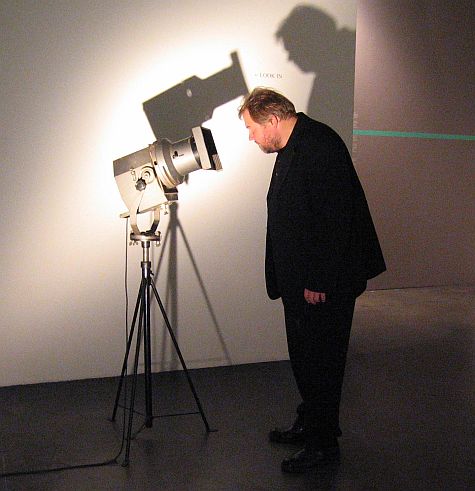 I liked, from Kiasma's permanent collection, Drought Circle by Richard Long.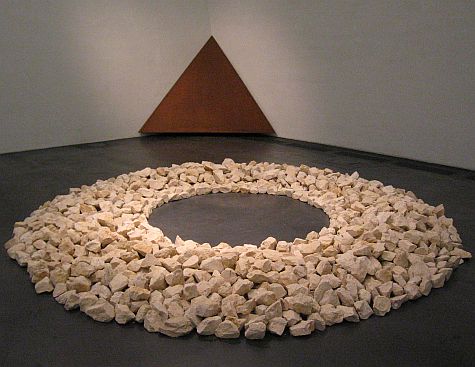 Continue reading "2007/11/02 Contemporary art at Kiasma, Helsinki"