Fairfield, Iowa; Iowa City; Iowa; Coralville, Iowa; East Moline, Illinois; Chicago, Illinois; Evanston, Illinois; Kerwood, Ontario; Toronto, Ontario
daviding May 31st, 2017
Posted In: moments
Tags: chicago, coralville, east moline, evanston, fairfield, iowa city, kerwood, Toronto
Frankfurt, Germany; Hameenlinna, Finland; Takajarvi, Finland; Espoo, Finland; Vantaa, Finland; Vienna, Austria; Linz, Austria; Hull, UK; Chicago, IL; Evanston, IL; Las Vegas, NV.
daviding April 30th, 2012
Posted In: moments
Tags: chicago, Espoo, evanston, frankfurt, hameenlinna, Hull, Las Vegas, Linz, Takajarvi, Vantaa, vienna
It's been 25 years since I graduated from the Kellogg School at Northwestern University. I attended the 20th reunion (and the 15th and 10th, I think). There's been small changes around Evanston, near the Northwestern University campus, but I certainly wouldn't get lost!
In my second year, I lived south of the campus on Chicago Avenue, so I must have walked or biked past the arch everyday without giving it much thought.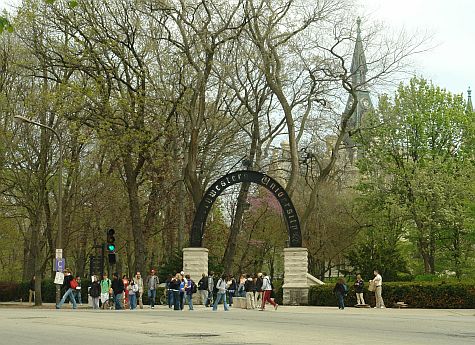 Read more... (300 words, 8 images, estimated 1:12 mins reading time)
daviding May 4th, 2007
Posted In: travel
Tags: andersen-hall, englehart-hall, evanston, jacobs-center, leverone-hall, northwestern-university