Tightly scheduled weekdays at Ryerson Chang School, weekends in Gravenhurst clearing out family building as we're leaving the town permanently.
Toronto, Ontario; Bala, Ontario; Gravenhurst, Ontario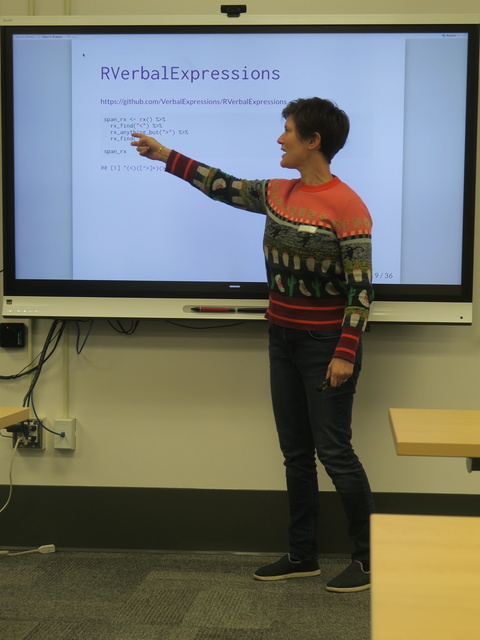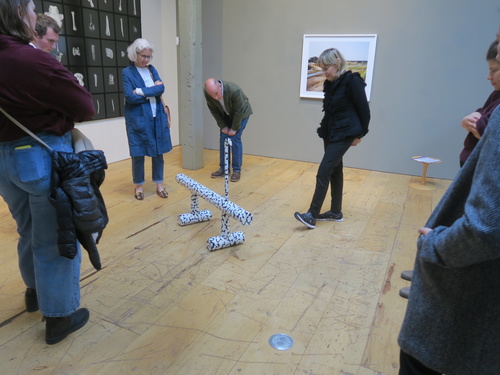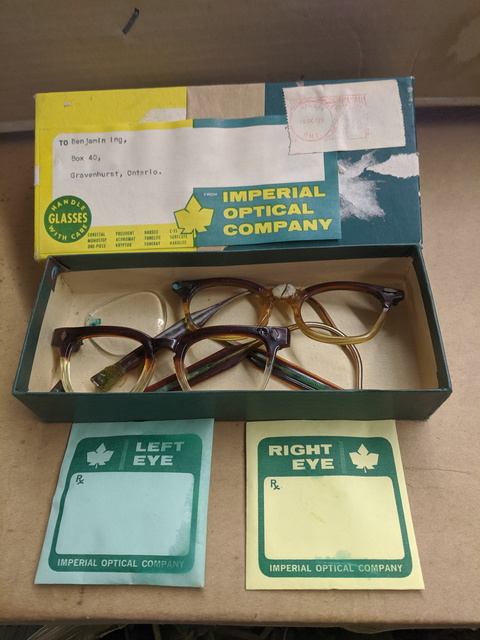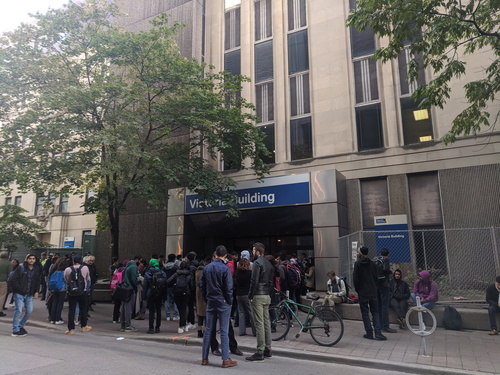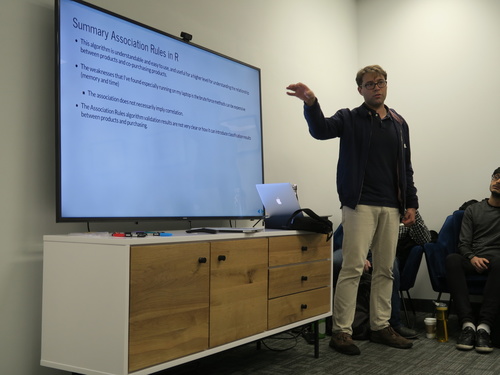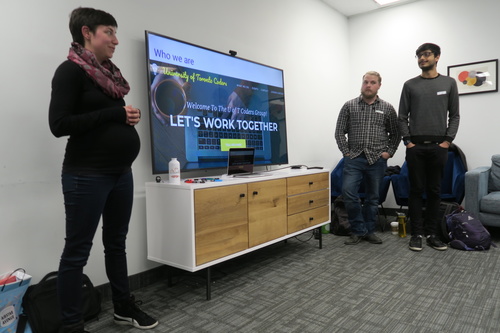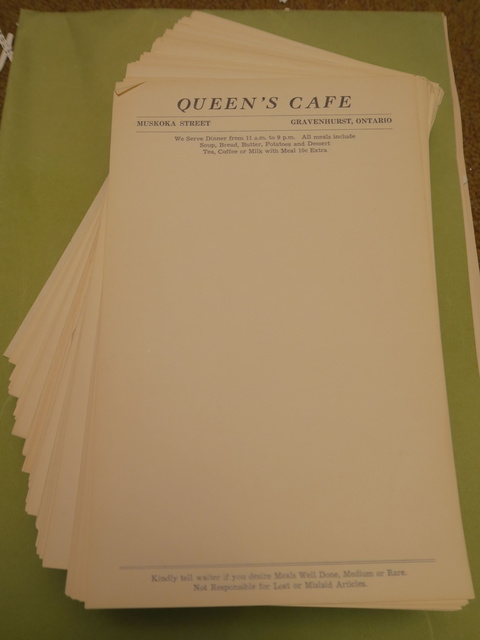 My father, Kent Ing, filled in the story. Although steak was available, the most popular dish at the Queen's Cafe was fish and chips, at 30 cents. When the price was raised to 35 cents, the customers really complained. The popular breakfast order was pancakes, drawn from 3 pails of batter each morning. Chinese food was on the menu, with the popular choice chop suey — lots of beansprouts! — and chow main (chop suey with dried noodles on top).

My father Kent came to Canada in 1949. My grandfather Henry (See Chong) Ing had been in Toronto for some years. In 1951, my grandmother (Toy Ping) and uncle (Harry) came to Canada. My grandfather wasn't making enough in the Toronto to support the whole family.

My father Kent spent a summer working in the Chinese restaurant in Orillia. My grandfather and father decided to try their own business. They first talked to a restaurant owner in Brampton. Asking how many were working in that restaurant, the response was 1-1/2 — the owner, and half-time by the old man upstairs. That wasn't enough business to sustain the family.

There wasn't a Chinese restaurant in Gravenhurst in 1951. The store at 350 Muskoka Road South had been a radio store, but was vacant. My grandfather and father bought the store. They got a loan from family (an Ing in Toronto, on Dundas Street West) for the full amount. A Toronto fixtures company offered to design and construct the whole restaurant, no money down, with payment due in three years. There were also plumbers and electricians to pay. Banks wouldn't loan money.

There were 7 Chinese who came to Gravenhurst, including Henry, Kent, Sen, Jack and his nephew. They were so poor that lunch was a slice of bread with a little bit of jam.
When Queen's Cafe opened, it was the most modern restaurant between Toronto and Parry Sound. It was so nice that customers were initially intimidated to come in. The reputation grew as a place that served good food, both Western and Chinese.

My father recalls a boom year, between 1957 and 1958. The construction on Highway 11 near Wasago restricted traffic to a one-way bridge at Washago. This meant that traffic was backed up from Huntsville down Muskoka Road in Gravenhurst. The volume was so high that there was a lineup at the door, and as soon as a customer finished eating, the next would hop into the chair. The profits from that year were enough to fund a house in Toronto on Beverley Street, where my grandfather would eventually retire, and Uncle Harry would go to University of Toronto.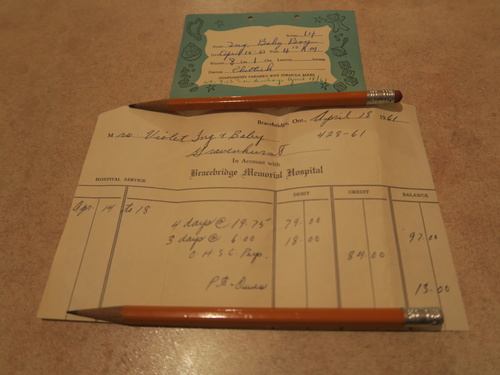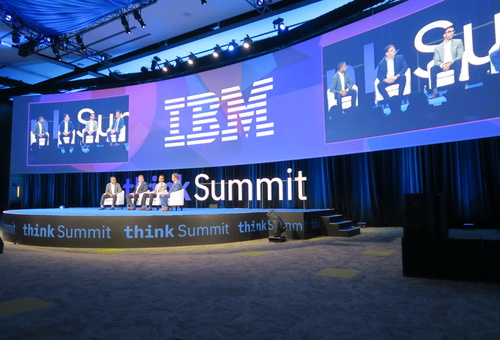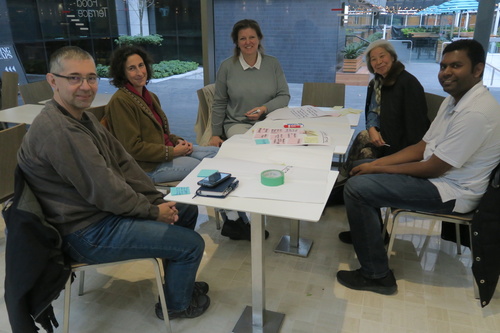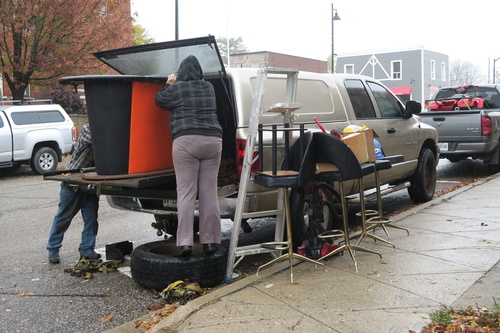 My father Kent said that George White used to come into Queen's Cafe at night for a coffee, and to talk. He was complaining that his television wasn't working, and the serviceman had come over more than few times, and it still wasn't working properly. He asked if my father would take a look at it.

Kent went over. He said that it was one of the old televisions where the magnet is in a yoke that goes around the neck of the picture tube. He just adjusted it a bit, and the television worked fine within minutes.

George went back to work at Rubberset, and said that Kent was a miracle worker. This led to other people in town asking for Kent to fix their televisions.

So, George White is a key figure in the transition from Queens Cafe to Kent Tv. My father's business started from the referrals that George started.