Photos aren't permitted inside Hever Castle, but the gardens and nearby church are scenic.
I had watched
the movie The Other Boleyn Girl
on a series of airplane trips, so when Martin and Nicola suggested that while we were in
Kent
, we might see
Hever Castle
— the childhood home of
Anne Boleyn
(the second wife of
Henry VIII
) — I was intrigued.  The village of
Hever
is so small that I might have missed it when we went through.  The castle is approached through a gatehouse.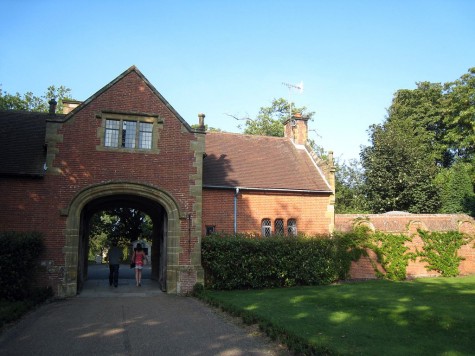 Down the walk, the castle gradually emerges from behind the trees.
The gardens have a large collection of sculpted topiary.  I like the idea of topiary, but I sometimes puzzle what the shapes are supposed to be.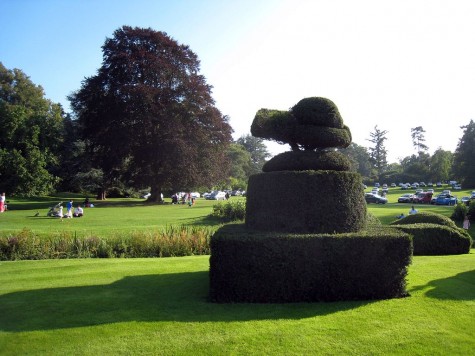 The variety of shapes leads me think about the natural growth from which the sculptors start. Continue reading "2008/08/30 Hever Castle: home of Anne Boleyn"