Around the meetings with the client in Paris, we got to enjoy a few local distractions.
Since I normally work at home, a short morning walk to the office in Paris is a special occasion. Antonio led the way with a little short cut through a
passage couvert
north from Rue de Richelieu onto Boulevard des Italiens westbound.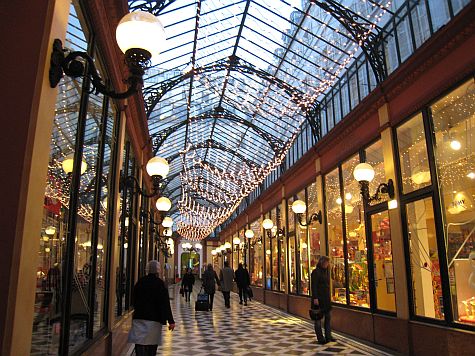 The boulevard had moderate traffic before 9 a.m. A few cafes were open for breakfast.
The Place de l'Opera is a major traffic circle with a key metro station underneath.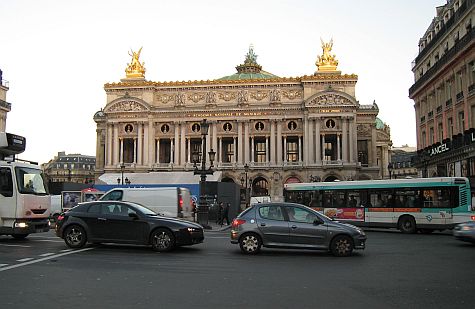 Crossing the street at Place de l'Opera, the column at Place Vendome is visible. Continue reading "2007/12/11-12 Boulevard des Italiens, Opera, Tuileries, St. Honore, Paris"