A rainy Sunday in Tokyo makes exploring museums a promising activity. Since I'm not interested in ancient or classical arts, we went to the
National Museum of Modern Art
.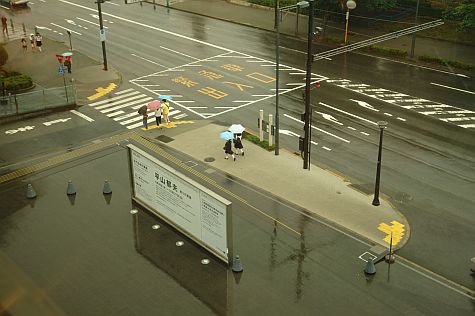 From the second floor coffee pavilion looking south, we can see the moat bordering the east side of the grounds of the Imperial Palace. The office towers are in Marunouchi, the district directly north of the Ginza.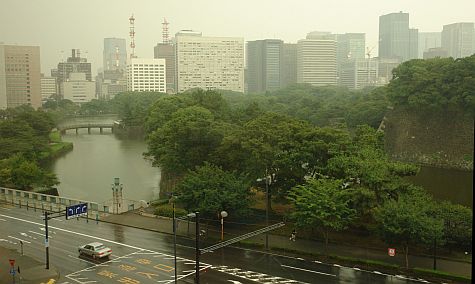 Looking northeast, we see a wall protecting the Imperial Palace.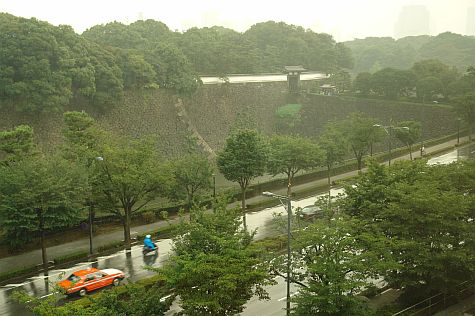 Directly outside the art museum, was an impressive chrome sculpture: Chiaroscura (1979), by Minami TADA.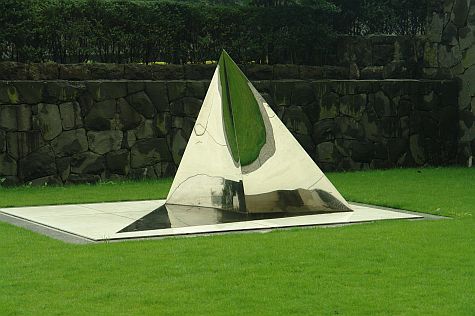 Inside the art museum, I was relatively disappointed by the collection. In the beginning of the 20th century, the gulf between the Japanese style and western style was huge. Japanese creations in the western style were derivative, to the point of being copies. I preferred the work in the later periods, such as this large 1962 painting by Toshinobu Onosato.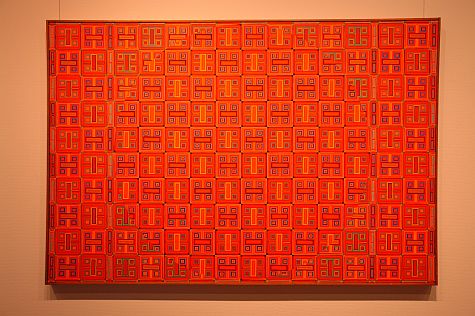 A five minute walk north of the Art Gallery is the Crafts Gallery. Outside the gallery was a modern sculpture, Wind of Rime (1988) by Shigero SUGIMOTO.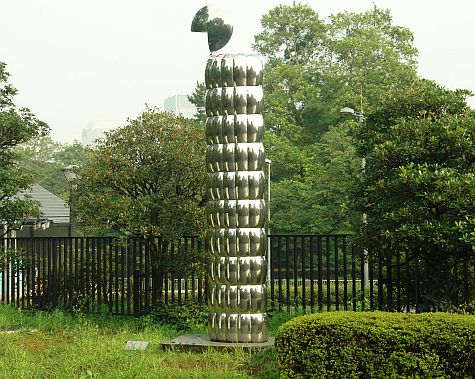 The Crafts Gallery has lots of small works. Here's a Glass Ring (2006), by Emi FUJITA. It may fit on your finger, but I think it might be heavy!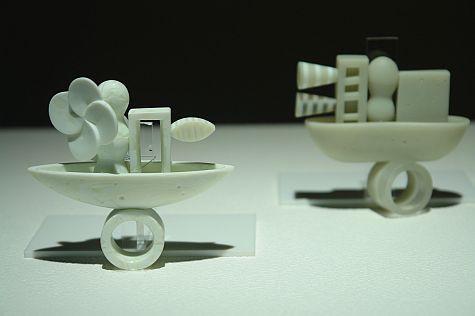 The Crafts Gallery has a lot of programs for children. I was amused by these chairs. (They're furniture, not art!)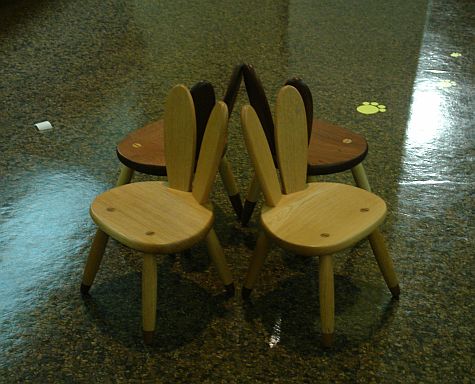 When we left the Crafts Gallery, the rain had slowed down to a sprinkle. The umbrella stand with individual tags shows the attention to detail in Japanese style.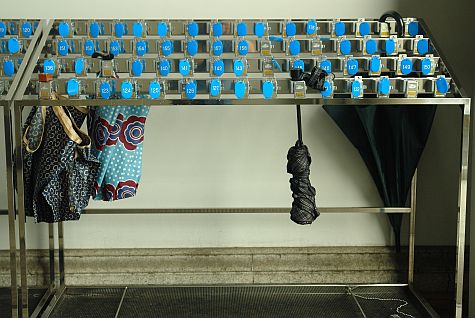 After less than three hours in the two buildings, we left the way we came, at the Kandabashi station.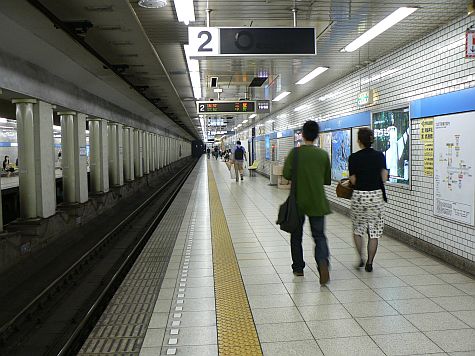 Having seen some great museums of contemporary art in the world, I was disappointed at the collection in Tokyo. It's possible that during most of the modern period that Japan wasn't the economic power it is today, so collections weren't being built up. If I hadn't gone to the museum, though, I would have always wondered. The next few venues on that same day did have more interesting content.