Dad comes into town at least every few months for meetings at the Lowkong Village society, since he's on the board of directors. Afterwards, the society usually goes out for dinner, so we use the occasion to bring the family together.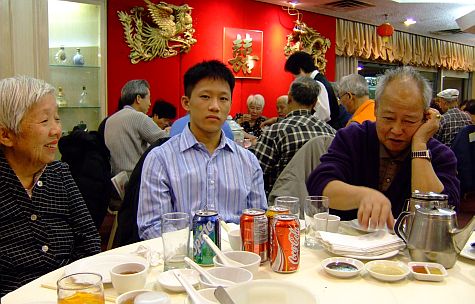 We try to bring in Aunt Pearl's family, too, but the scheduling of getting all 13 of us together isn't always the greatest. This time, in contrast to the previous visit, I was actually in town ….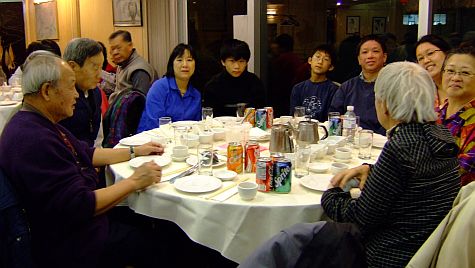 Adam, of course, is missing these dinners, but he's been doing a lot of blogging on food from Beijing!