In a now-regular tradition, our family went up to Pearl and Arthur's house for Christmas dinner. We pick up some salmon — Chinatown is open on Christmas Day! — and head up to Willowdale.
There's always a large variety of choices for dinner at Pearl's.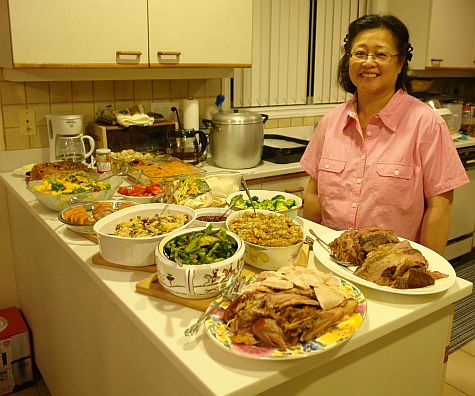 Since the families all have histories in restaurants, making dinner is really a group activity. Arthur did the carving (amongst his other duties).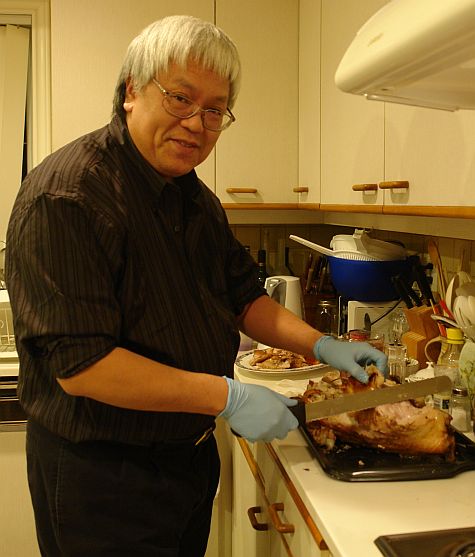 The extended family is now pretty big — there's still a few people missing — so there's the elders' table …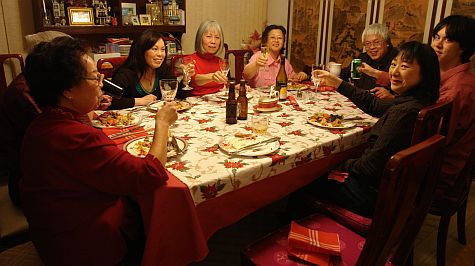 … and there's the youngers' table. (We don't have enough youth to really call it a kids table anymore).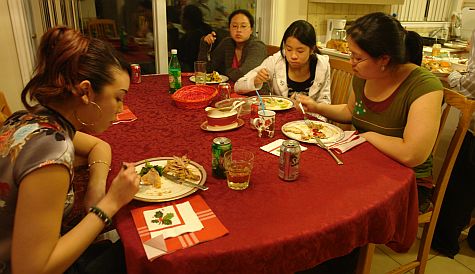 Christmas is also an opportunity for family portraits (which I'm happy to do, with new photo gear.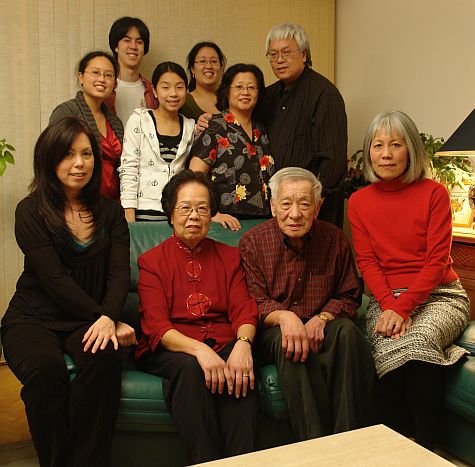 We rarely get families our our whole family, since I'm usually behind the camera, but Pearl also has a history as a photographer.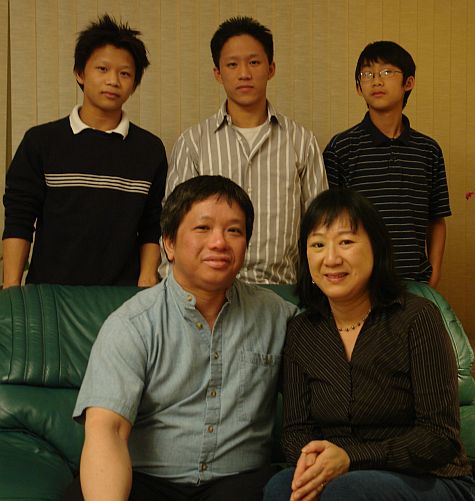 Family portraits somehow aren't complete, with Adam in China. Of course, we'll probably be missing members of our family for portraits for at least the next decade.