Posted on July 27, 2006 by daviding
Ben says that it seems that our family seems to have pictures where in or near restaurants, because that's the occasion for which we seem to get together.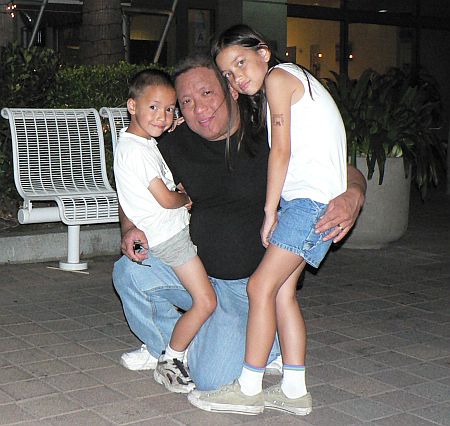 He's right. Here's another one, outside of a Japanese restaurant in Los Angeles … not that you could tell! At least we do see other, occasionally!