With family travel schedules out of alignment this year, we left the visit to Mount Pleasant quite late this year.
Mom lost control of the burning money for a moment.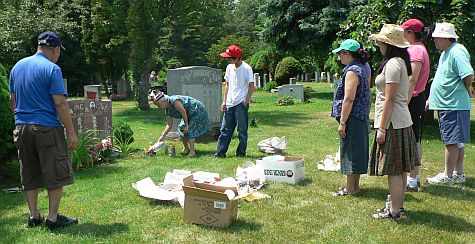 As usual, we had a picnic by the gravesite. It was easier to have conversations, than at the noisy wedding reception the night preceding!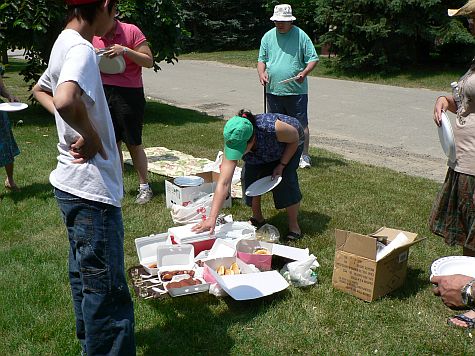 Organizing a date in June at least guaranteed us good weather!